Partnerships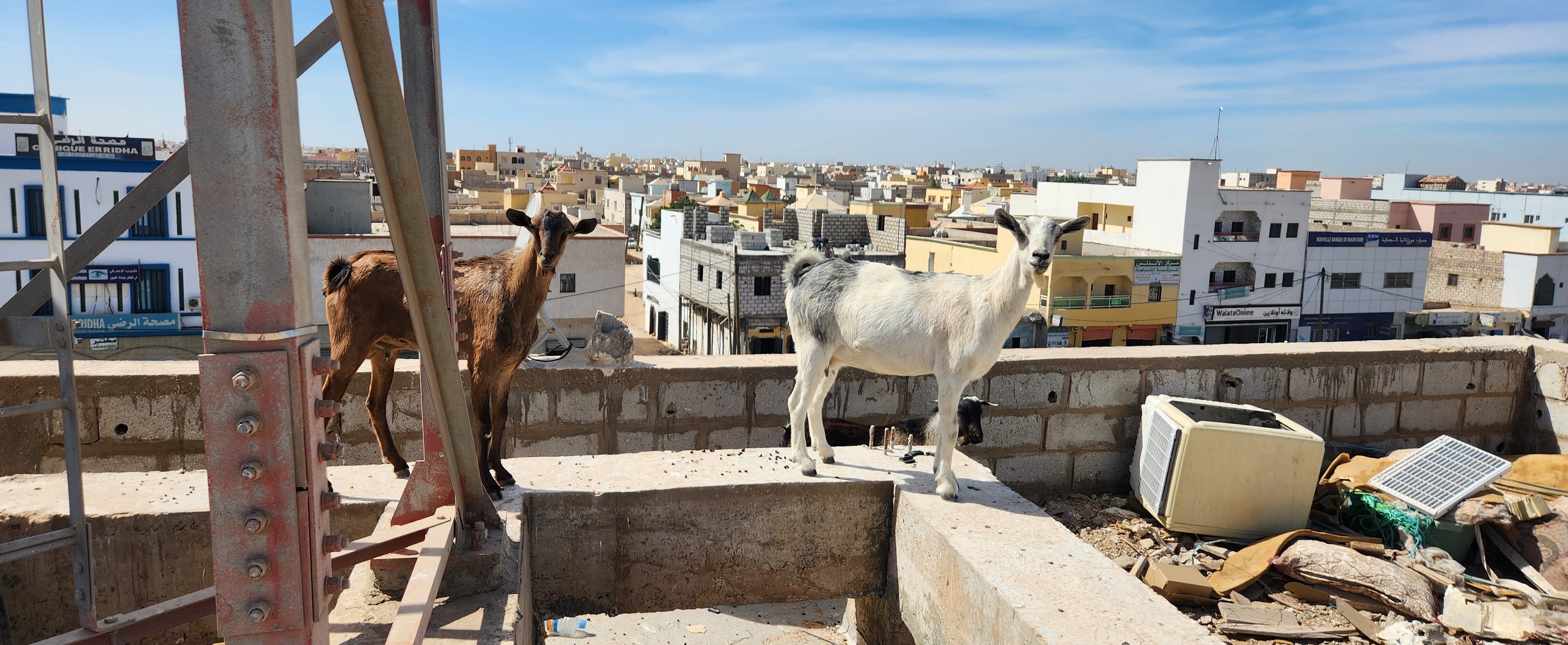 Sponsorship Packages at SYOISP
Explore an exciting opportunity to showcase your brand, products, and services within the ISP industry. Discover Startyourownisp.com (SYOISP), a platform designed for aspiring entrepreneurs in the WISP and ISP field. Our platform offers a comprehensive guide and valuable resources to support individuals in establishing their own Internet Service Providers.
In today's competitive landscape, timing is essential to capture valuable opportunities. A limited number of sponsorship slots, just 20, are currently available. Seize the chance to enhance your brand's presence and connect with potential customers in the ISP industry.
Take advantage of this exclusive possibility before it concludes. With Q4 on the horizon, it's an ideal moment to enhance your brand's visibility and direct attention to your business.
By becoming a sponsor, you gain direct access to potential buyers, and with our high email open rate of over 20%, your messaging will land on the right people. Our leads have successfully closed six-figure deals, ensuring a significant return on your investment. With startyourownisp.com, you don't need millions of eyeballs to move your ROI, saving you money on cost per lead and maximizing revenue.